Better hours & service than any other gun dealers!
open EVERY day - 10am to 9pm

The most honest & trusted gun shop customer testimonials
Member
member of the: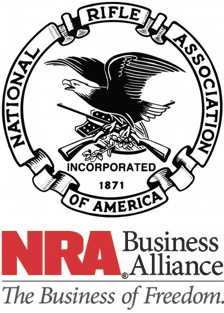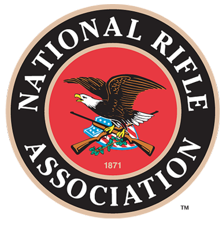 FFL Transfers - WE HAVE 22LR AMMO IN STOCK!
Hunting and Fishing Licenses & Permits
We now offer hunting and fishing licenses or permits here at SEGUIN GUNS. Just come by and visit us to get yours.
Did you know that 100% of your hunting and fishing license fees go to conservation?

It's true, 100% of your hunting and fishing license fees go to the Texas Parks and Wildlife Department for on-the-ground conservation efforts that help make Texas one of the best places in the country to hunt and fish. Fish stocking, wildlife management, habitat restoration, land conservation, and Texas Game Wardens are just some of the initiatives funded in part by your license fees. Thank you for your investment in Texas' natural resources. For more information on the types of licenses available, where you can purchase a license, hunting and fishing rules and regulations, and much more.
Do you need cash for an emergency?
We offer emergency service for people in urgent need of cash. You can get cash for guns anytime of the day or night, seven days a week!
We're worth the extra drive...

We're located 2 miles east of Hwy 123

(left on Court Street)
It's worth the little extra drive to get the best payment for handguns and service in town!

Here's what our customers say:

"...It's worth driving a little bit further for such great service and fair payment practices"
Start earning commissions!
Refer your friends and family to get cash for unwanted guns and we will pay you money for every new customer you refer.