Business Hrs Mon-Sat 10am-7pm
Closed Sundays

The most honest & trusted gun shop customer testimonials
Member
member of the: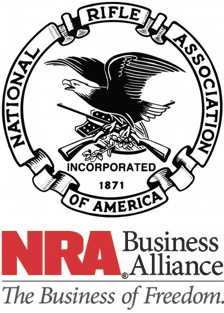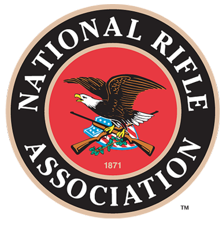 FFL Transfers $25 - with valid CHL $20
We Buy, Sell, Trade and do Cosignment on Guns. We also buy Ammo and Gun Accessories.
We can order any Gun, Accessory or Ammo that our Distributor has in stock.
Gun Shop
Seguin Guns is a one stop gun shop for all your firearm needs. We can supply you with new or used guns (including pistols, rifles, revolvers and shotguns), ammunition, and accessories, such as magazines, holsters, slings and cases. We also offer FFL transfers.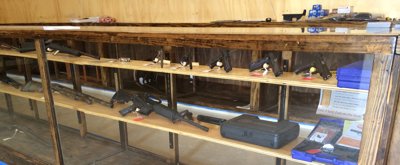 If it's magazines, cleaning supplies, scopes, rails, lights and other gun accessories that you're in need of, Seguin Guns is the place to go.
Seguin's newest gun shop is your trusted provider of choice whenever you're looking for the latest firearm models or for more classic guns. We sell new guns and used guns from all the major manufacturers, such as American Tactical, Beretta, Ruger, Mossberg, Sig Sauer, Glock, Smith & Wesson, and Winchester, Springfield, Remington, Browning and Savage Arms - just to name a few. Ask us about placing a special order for anything we don't have in stock.
Stop by Seguin's newest and finest gun shop, at 3552 Alternate 90 in Seguin, Texas, or call today.
Do you need cash for an emergency?
We offer emergency service for people in urgent need of cash. You can get cash for guns anytime of the day or night, seven days a week!
We're worth the extra drive...

We're located 2 miles east of Hwy 123

(left on Court Street)
It's worth the little extra drive to get the best payment for handguns and service in town!

Here's what our customers say:

"...It's worth driving a little bit further for such great service and fair payment practices"
Start earning commissions!
Refer your friends and family to get cash for unwanted guns and we will pay you money for every new customer you refer.