Better hours & service than any other gun dealers!
open EVERY day - 10am to 9pm

The most honest & trusted gun shop customer testimonials
Member
member of the: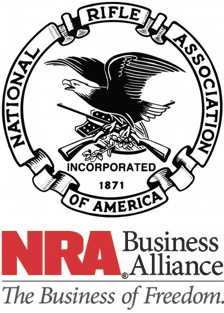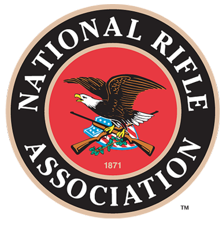 FFL Transfers - WE HAVE 22LR AMMO IN STOCK!
The newest & finest gun shop & guns dealer in Texas!

We buy and sell new and used guns, ammo and accessories from all manufacturers such as Beretta, Sig Sauer, Smith & Wesson, Glock, Springfield, Armscor, Mossberg, Ruger, Winchester, Remington, Browning, Savage Arms and American Tactical - just to name a few. We also do FFL gun transfers and we can even help you get your concealed handgun license.
If you need money and want to sell your guns, we pay cash on the spot for firearms.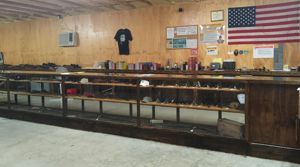 If you desire a hard to find firearm, please contact us and we will find it for you!
Check out our testimonials to see what others are saying about our service, prices and selection.
Your questions, ideas and suggestions are welcome. Please drop us a line by clicking here or you can call or stop by.

We now offer I Love Guns & Coffee gear for sale!
Please tell your friends that Seguin has a brand new gun shop ready to meet all of your firearm needs!
Do you need cash for an emergency?
We offer emergency service for people in urgent need of cash. You can get cash for guns anytime of the day or night, seven days a week!
We're worth the extra drive...

We're located 2 miles east of Hwy 123

(left on Court Street)
It's worth the little extra drive to get the best payment for handguns and service in town!

Here's what our customers say:

"...It's worth driving a little bit further for such great service and fair payment practices"
Start earning commissions!
Refer your friends and family to get cash for unwanted guns and we will pay you money for every new customer you refer.