Business Hrs Mon-Sat 10am-7pm
Closed Sundays

The most honest & trusted gun shop customer testimonials
Member
member of the: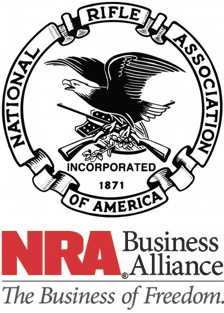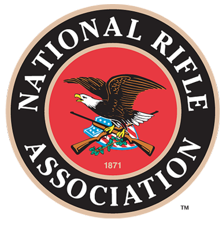 FFL Transfers $25 - with valid CHL $20
We Buy, Sell, Trade and do Cosignment on Guns. We also buy Ammo and Gun Accessories.
We can order any Gun, Accessory or Ammo that our Distributor has in stock.
FFL Gun Transfers
Seguin Guns processes Federal Firearm Licensed - FFL gun transfers. This is done if you are buying a gun from an individual or an online seller, dealer or broker. Seguin Guns will facilitate the transfer transaction and let you know when your firearm is ready for pickup.
Here are the steps for FFL transfers:
1. Provide seller a copy of our FFL license. Click here for a copy of our FFL License.
2. Let the seller know (if they don't already) that they need to send, with the gun, a copy of their own FFL License or a copy of their valid government issued ID (if not a dealer).
3. The seller needs to send, with the gun, YOUR name and phone number.
4. We will contact you when the gun is ready to be picked up - usually 24 hours or less after it arrives.
5. Please bring a valid ID with you and be prepared to fill out a Form 4473 so we can do a background check.
6. If the background check shows approved, pay the transfer fee and take delivery of your gun!
TRANSFERS WILL BE HELD FOR 90 DAYS UNLESS A LONGER TIME IS APPROVED IN WRITING. ANY GUN LEFT AFTER 90 DAYS WILL BECOME THE PROPERTY OF SEGUIN GUNS SHOP.
If you have any questions about this process, please call us or stop by the gun shop.
Do you need cash for an emergency?
We offer emergency service for people in urgent need of cash. You can get cash for guns anytime of the day or night, seven days a week!
We're worth the extra drive...

We're located 2 miles east of Hwy 123

(left on Court Street)
It's worth the little extra drive to get the best payment for handguns and service in town!

Here's what our customers say:

"...It's worth driving a little bit further for such great service and fair payment practices"
Start earning commissions!
Refer your friends and family to get cash for unwanted guns and we will pay you money for every new customer you refer.