Business Hrs Mon-Sat 10am-7pm
Closed Sundays

The most honest & trusted gun shop customer testimonials
Member
member of the: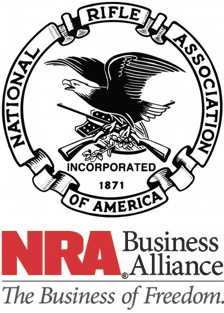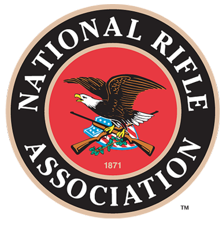 FFL Transfers $25 - with valid CHL $20
We Buy, Sell, Trade and do Cosignment on Guns. We also buy Ammo and Gun Accessories.
We can order any Gun, Accessory or Ammo that our Distributor has in stock.
Ammo Jewelry
Ladies show your Pro 2nd Ammendment Side and sport the newest fashion in ammo jewelry and fashion accessories by Limitless Creations by Jules!
Charm Bracelets are custom made and are placed on site as an example of craftsmanship produced. Custom jewelry made to order including jewelry of sentinmental value. If you would like your own brass used becasue that particular piece means somehting to you, please contact us and accomdations can be made. Items placed on site may or may not be in inventory due to sales and high demand, so if you see a piece of jewelry you desire, don't hesitate to own it and place your order now.
Turquoise Skull Charm Bracelet - $45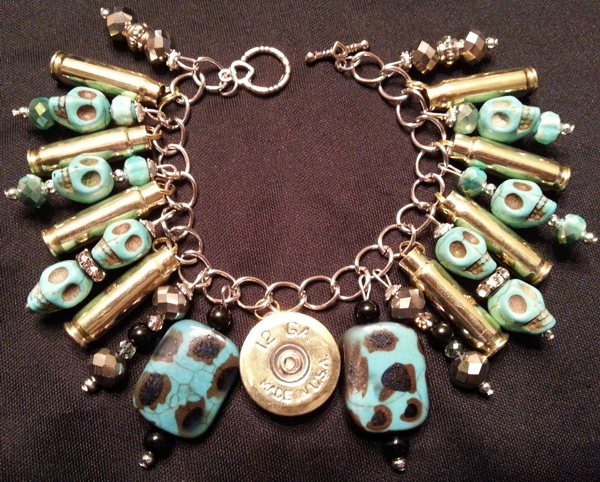 9mm/Doublesided Shotshell Turquoise Colored/Blingy with Heart Tie - $60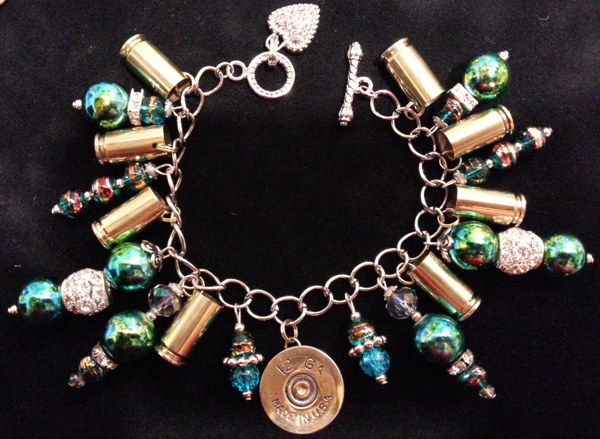 zjHeart Locket Charm Bracelet - $35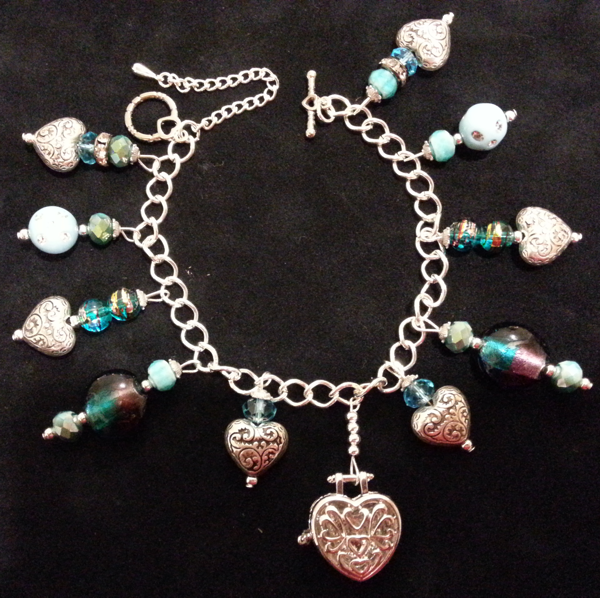 9mm/Doublesided Shotshell Blue Charm Bracelet - $40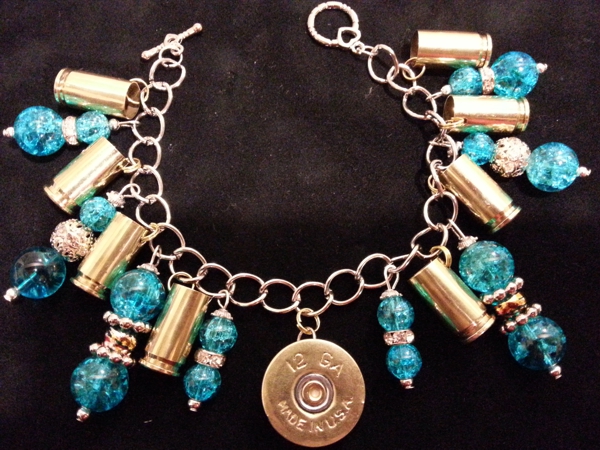 9mm/Doublesided Winchester Shotshell Blue Charm Bracelet - $40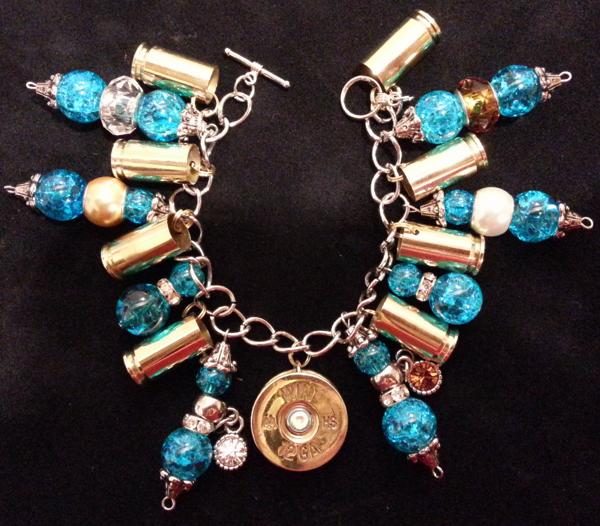 Cross Cuff Bracelet - $30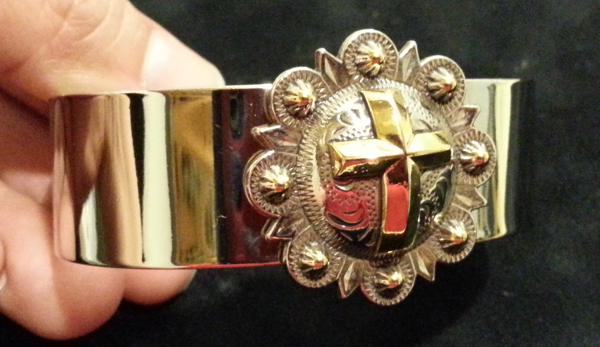 Ammo Ring - $15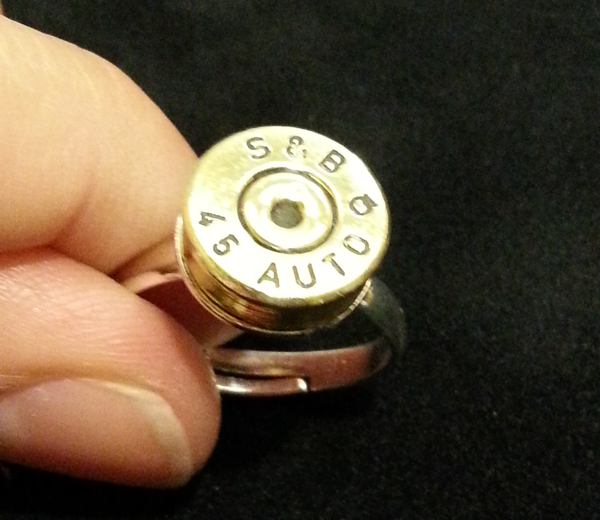 5 Point Star Winchester Shotshell with Jewel Embellishment Pendant - $25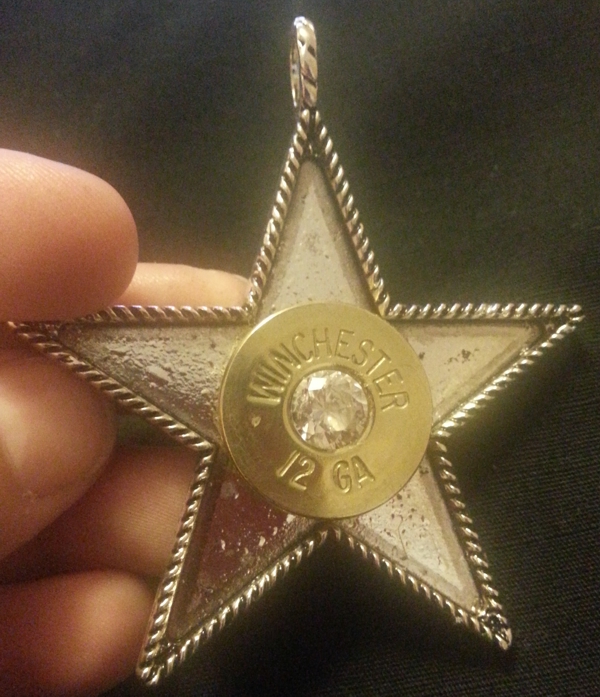 Ammo Pendant - $15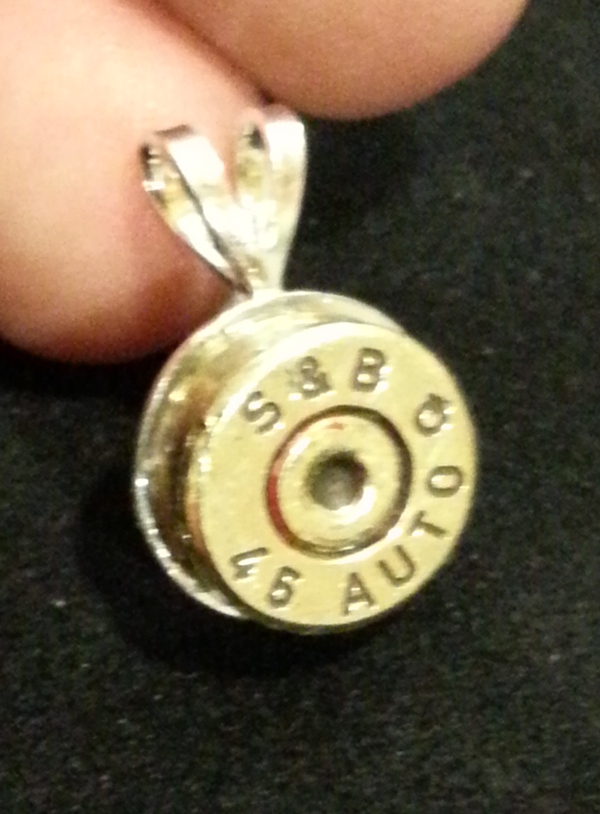 Ammo Earrings - $15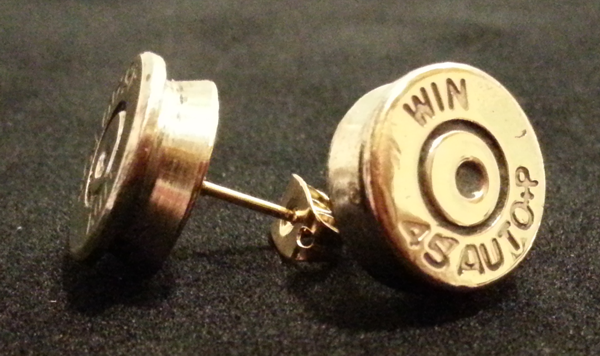 Ammo Earrings - $15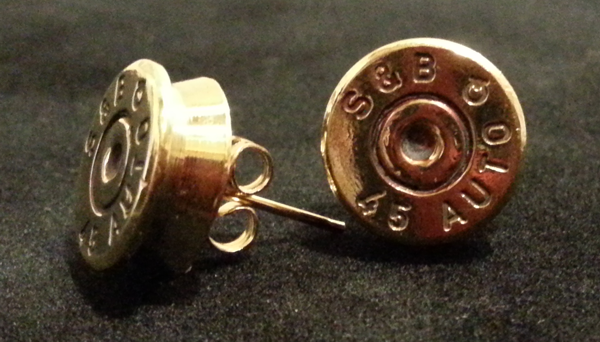 12 Guage Earrings - $15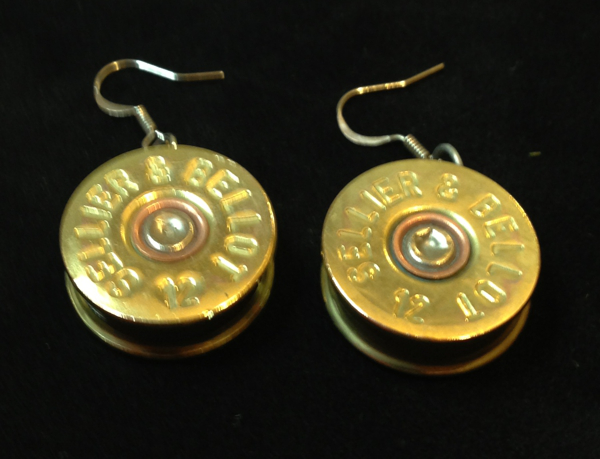 Custom orders may take up to two weeks to produce.
Do you need cash for an emergency?
We offer emergency service for people in urgent need of cash. You can get cash for guns anytime of the day or night, seven days a week!
We're worth the extra drive...

We're located 2 miles east of Hwy 123

(left on Court Street)
It's worth the little extra drive to get the best payment for handguns and service in town!

Here's what our customers say:

"...It's worth driving a little bit further for such great service and fair payment practices"
Start earning commissions!
Refer your friends and family to get cash for unwanted guns and we will pay you money for every new customer you refer.