Better hours & service than any other gun dealers!
open EVERY day - 10am to 9pm

The most honest & trusted gun shop customer testimonials
Member
member of the: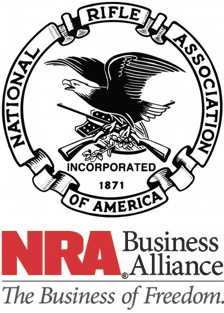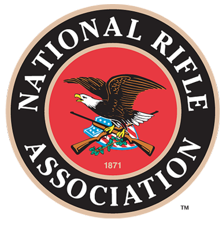 FFL Transfers - WE HAVE 22LR AMMO IN STOCK!
New Rifles and Long Guns
A new rifle can be used for hunting as well as protection. Rifles are long guns that come in many different forms. The main three that are used by civilians are lever-action, bolt-action and carbine. Sniper rifles are also used by hunters. Seguin Guns offers all of these types of new rifles and at very competitive prices. Here are just some of the rimfire rifle and centerfire rifle maker brands we carry: American Tactical, Browning, Henry, H&R, Keystone, Marlin, Mossberg, Remington, Rossi, Ruger, Savage Arms, Smith & Wesson, Weatherby and, of course, Winchester.
Whether it be semi-automatic or automatic rifles, we are the place to go for all of your new rifle needs, including magazines, slings, scopes, cases and, of course, ammo.
We are Seguin's newest and finest gun shop located at 3552 Alternate 90E. Call or stop by to see all of our new rifle selection. We can also special order a new rifle that is not in stock.
Do you need cash for an emergency?
We offer emergency service for people in urgent need of cash. You can get cash for guns anytime of the day or night, seven days a week!
We're worth the extra drive...

We're located 2 miles east of Hwy 123

(left on Court Street)
It's worth the little extra drive to get the best payment for handguns and service in town!

Here's what our customers say:

"...It's worth driving a little bit further for such great service and fair payment practices"
Start earning commissions!
Refer your friends and family to get cash for unwanted guns and we will pay you money for every new customer you refer.